The Awkward Stage Drama Club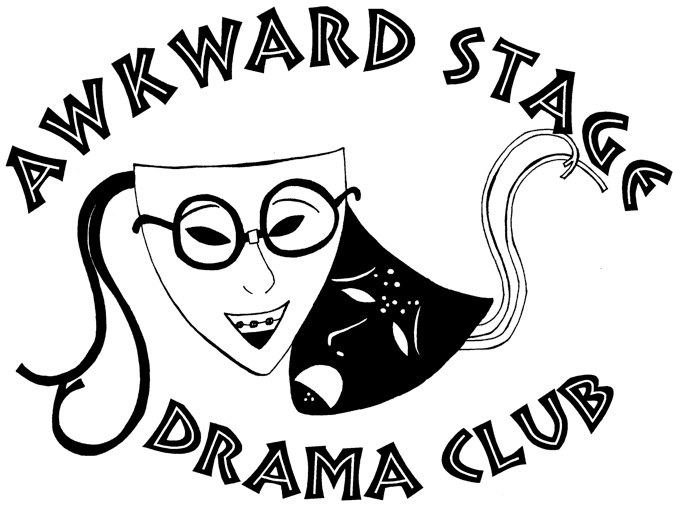 Love theatre? Has anyone ever told you that you were a real ham? Or are you less of an actor and more of a hands-on kinda person... Someone who loves to build things...paint things...someone who'd love to control the lights and sound, and all the things that go into creating a successful production?  
Do WE have the group for YOU!

The Awkward Stage Drama Club is a collaborative effort of the Historic Ironwood Theatre and Ironwood Carnegie Library. Comprised of area youth in grades 4-12, the club welcomes students from across the Rangeland and Northern Wisconsin. 
LEARN MORE by calling the Ironwood Carnegie Library at (906) 932-0203.