Friends of the Library
Info about our library's Friends group.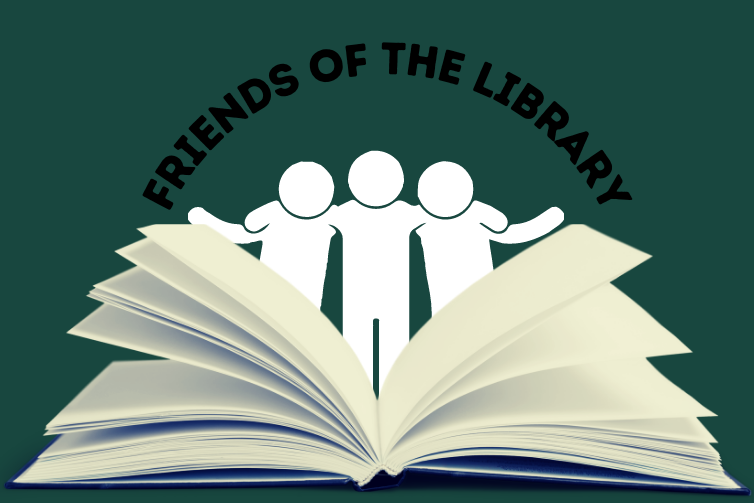 Welcome to the Friends of the Ironwood Carnegie Library
Friends of the Ironwood Carnegie Library value, support, and champion the public library. The Friends:
Raise funds to purchase equipment and materials not available through the regular library budget.

Encourage community awareness by representing the library within the community.

Help with library programs, open houses, special events, and public service projects.

Sponsor special programs.

Advocate for strong library support.
Become a Friend of the Library!
Yearly Membership Dues:
Student: $2.00
Individual: $10.00
Family: $20.00
Business: $50.00
Lifetime: $150.00
Look for the next Friends meeting and upcoming friends events on the calendar!
Can I Donate Books for the Library Book Sale?