Community Recommendations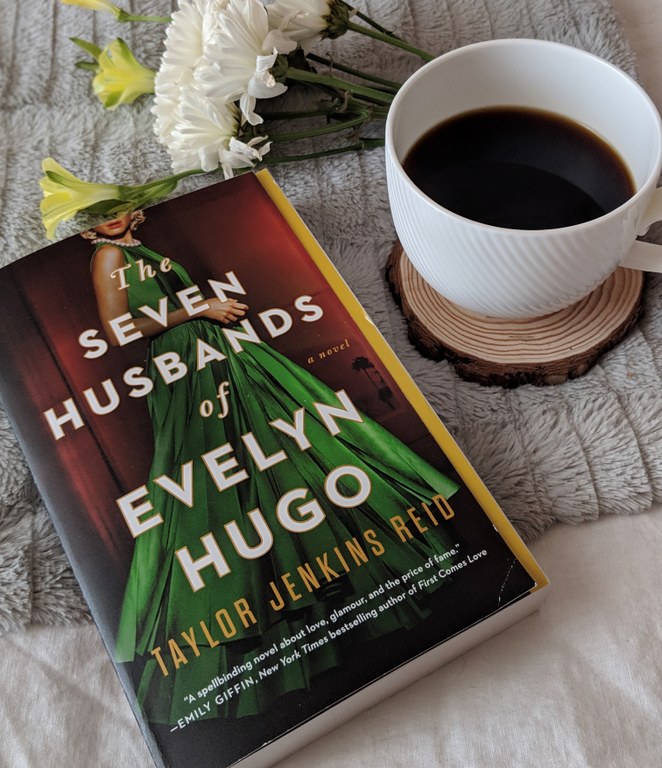 "My recommendation is "Seven Husbands of Evelyn Hugo" by Taylor Jenkins Reid. This fiction follows the reclusive movie star Evelyn Hugo as she tells her tales of love, friendship, facing challenges as an up-and-coming actress, and maintaining super stardom across the Golden Age of Hollywood. It checks all the boxes — biography, mystery, romance.
Evelyn will inspire you, frustrate you, make you laugh, and you can't help but fall in love with her as countless of her fans have done over her multi-decade career in Hollywood. Evelyn seems so real that you'll want to search IMDB to see if she is real and to watch her movies.
And while her life was in the public eye, you'll quickly learn that everything we see and read in the gossip magazines doesn't scratch the surface of what life was actually like for Evelyn and so many other stars. I loved this book from the moment I started reading it and devoured it in a day. So grab some popcorn, put on your best red-carpet outfit and curl up with this soon-to-be classic book!" -Cortney Ofstad
This book is available in e-book and audio book formats with your library card in the Libby app or request a copy from the library!