How to renew or reserve a book
Placing a hold or renewing a library book
THREE WAYS TO PLACE A HOLD
1. Log on to the library catalog at https://uprl.ent.sirsi.net/client/en_US/icl/ Your password is your library card number with no spaces; the PIN is the last 4 numbers of your phone.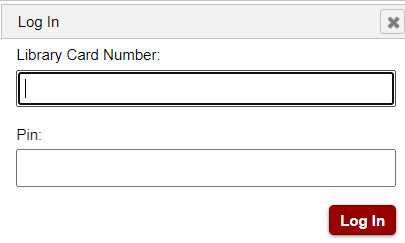 2. Call 906-932-0203. We can do it for you!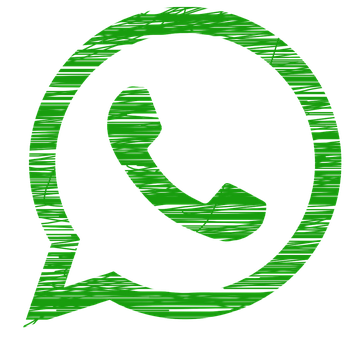 3. Email us at:circulation@ironwoodcarnegie.org with the book titles and your phone number.